Generation F: How women are transforming sports media
"I never really wanted to go into sports journalism" isn't exactly a phrase you'd expect from an ex-international-level athlete who had always dreamt of becoming a journalist. Generation F: How women are transforming sports media.
However, such was the case for Germany's former 400m hurdler Christiane Schwalm (née Klopsch). She has, thankfully, since revised her career path and has made gender parity in sports media – in front of and behind the lens – her mission.
While completing her degree in German philology and art history, Schwalm was exposed to work at a sports desk during a traineeship that required her to work across all different editorial departments of her local broadcaster.
"I realised that actually as someone with a background in sport, no matter which sports I was covering, I would automatically develop a very good connection with the people I was interviewing and reporting about," recalls Schwalm, who represented Germany in finals at European Championships as well as World University Games.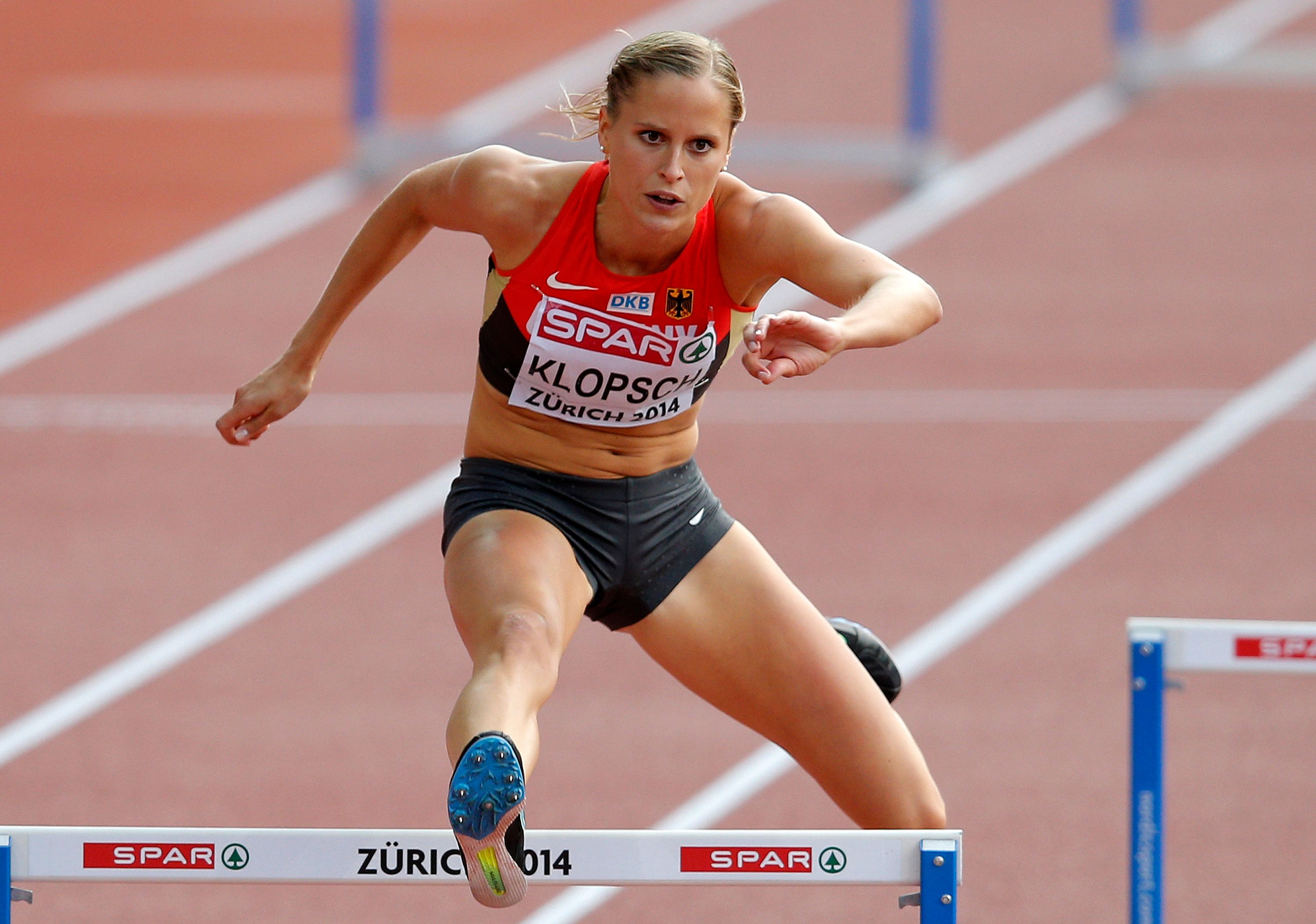 "You have an understanding of what kind of life they lead, the sacrifices they're making, the work they're putting in. Suddenly I found myself falling in love with sports journalism."
Her sudden change of heart had a ripple effect: not only did it further highlight the large discrepancies in coverage of women's sport compared to men's, something Schwalm had already noticed during her career as an athlete, she also noticed the gaping absence of women across most sports desks.
"I've found since I've ended up in sports journalism, I have changed," she explains. "I've become a lot more aware towards gender equality, women's rights, and wanting to empower women across all levels, but especially within the sports world.
"That applies to the protagonists in front of the camera, as well as making sports desks a more welcoming place for the women who do dare venture in this arena."
By World Athletics