Food Insecurity Increases in West Africa Due to Covid-19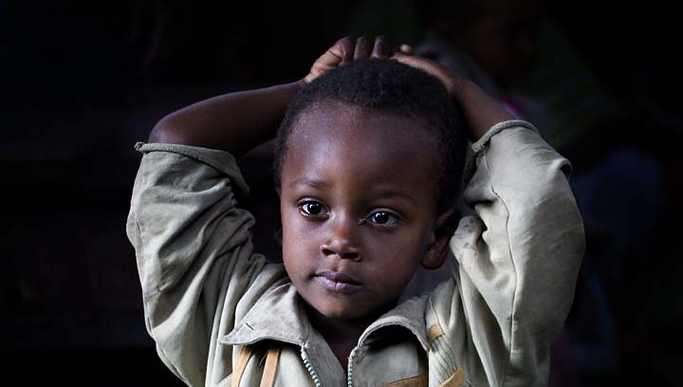 www.athleticshour.com | Poverty in Africa | Economic Community of West African States | ECOWAS | Covid-19 | 25 Million | Lake Chad Basin|  Sahe | Liptako-Gourma Region| Burkina Faso | Mali | Niger | West African | Africa |
According to a new analysis by the Economic Community of West African States, extreme poverty in West Africa increased by about 3% in 2021, as a result of the Covid-19 pandemic (ECOWAS).
According to the analysis, the percentage of people living on less than $1.90 per day climbed from 2.3 percent last year to 2.9 percent in 2021, while countries' debt burdens increased as a result of poor economic recovery, diminishing fiscal space, and weak resource mobilization.
READ ALSO
The research emphasizes the consequences of actions intended at preventing the spread of the coronavirus, such as border closures, mobility restrictions, and supply chain disruption.
Small traders, street vendors, and casual workers were the hardest hit by these restrictions, which had an influence on income-generating activities and market food costs.
READ ALSO
In West Africa, the deteriorating economic situation has had a negative impact on food security and nutrition. Over 25 million people in the region are unable to achieve their basic food requirements. Conflict-affected areas, such as the Lake Chad Basin, the Sahel, and the Liptako-Gourma region, which borders Burkina Faso, Mali, and Niger, have the worst situation.
•Pre-pandemic, in Dec. 2019, 478 million people lived in extreme poverty in Africa. •This Dec. 2021, 490 million people in Africa live under the poverty line of 1.90 PPP$/day – 37 million more than what was projected without the pandemic. Christmas hasn't come to us all.
•Pre-pandemic, in Dec. 2019, 478 million people lived in extreme poverty in Africa.
•This Dec. 2021, 490 million people in Africa live under the poverty line of 1.90 PPP$/day – 37 million more than what was projected without the pandemic.
Christmas hasn't come to us all. pic.twitter.com/nL8CfGmtJH

— Charles Onyango-Obbo (@cobbo3) December 25, 2021