Close All Public Universities With Immediate Effect – Africa Education Watch
Close All Public Universities With Immediate Effect – Africa Education Watch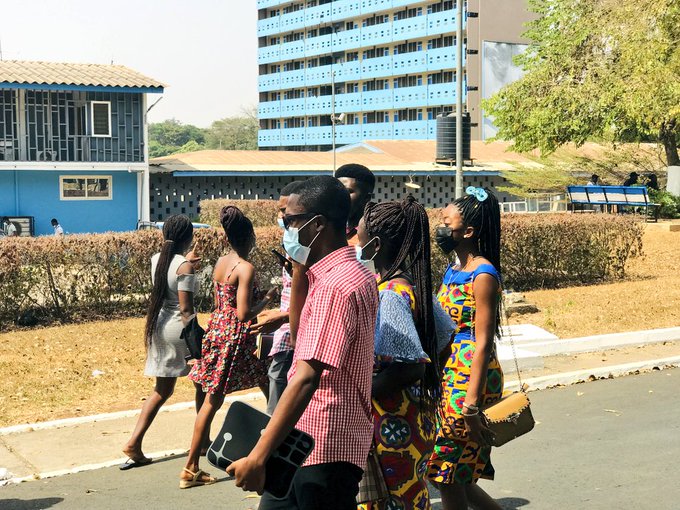 The Africa Education Watch has released a press statement on the situation on the ongoing strike of the University Teachers Association of Ghana (UTAG).
According to the press release it's been twenty (22) working days since members of the UTAG embarked on an industrial strike demanding enhanced conditions of service.
Students are on campus and spending a lot without any academic work going on.
"In view of the increasing social and economic cost of staying on campus with no academic activity, the absence of academic direction for freshmen on campus, and the apparent lack of an imminent negotiated settlement of the impasse, it will be in the best interest of students; freshmen especially, and their families for the schools to be closed down".
Read full statement below.