ASICS Global signs a multi-year sponsorship and endorsement agreement with Benjamin Azamati
Benjamin Azamati, Ghana's 100m record holder, has signed a lucrative sponsorship and endorsement pact with ASICS Global, a multinational corporation specialising in sportswear like apparel and footwear.
Azamati and ASICS Global commit to a partnership of two and a half years and as per the agreement.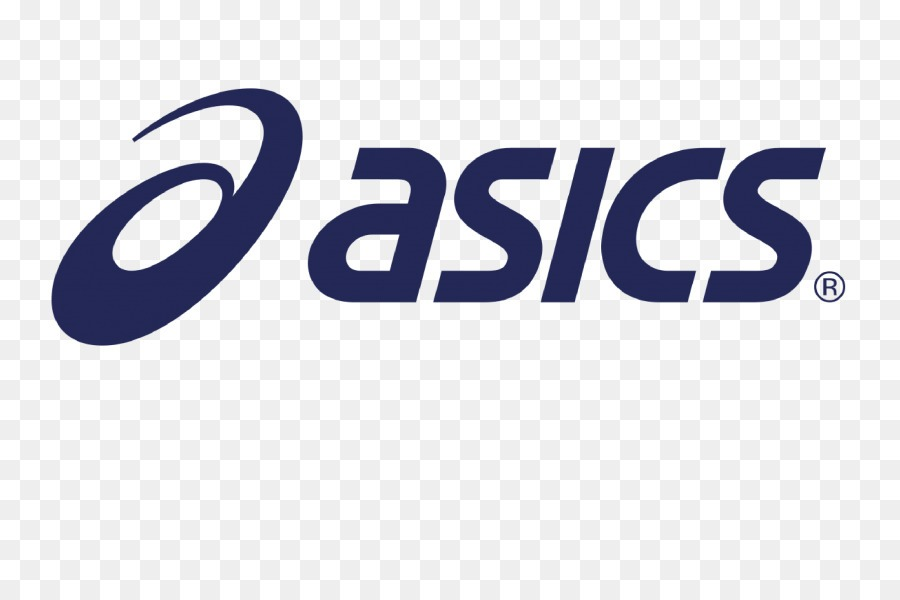 He will be the face of ASICS Global sprints. The Ghanaian 100m record holder will now join an elite group of ASICS-signed athletes that includes 20-time Grand Slam champion Novak Djokovic, French Open champion Igia Swiatek, and Ivorian 100m record holder Arthur Cisse.
As Azamati's first major sponsorship and endorsement deal, it suggests the West Texas A&M star man is opting for professional athletics over competing in NCAA (college) athletics. As it stands, Azamati has one year of college left and three years of NCAA eligibility, but due to the deal with ASICS Global, the NCAA rules allow him to waive the remaining three years. ASICS Global signs a multi-year sponsorship and endorsement agreement with Benjamin Azamati.
Azamati has consistently made headlines since bursting onto the Ghana Athletics scene at the University of Ghana. At the 2019 Ghana University Sports Association games, the former Presbyterian Boys Secondary School and University of Ghana student beat the 100m champion Sarfo Ansah to announce himself and held on to the title until leaving for the United States in 2020.
Following the GUSA games, Azamati, Joseph Paul Amoah, Sean Antwi, and Martin Owusu Antwi won 4x100m gold for Ghana at the Africa Games in Rabat- The quartet would later qualify for the 2019 World Athletics Championships, the 2020 World Relay Championships, and the 2020 Olympic Games in Tokyo.
Azamati broke Ghana's 23-year-old 100m record (9.98s) by running 9.97s in Austin, Texas in March 2021. This time earned him a spot at the 2020 Olympics – In less than a year at the same circuit in Texas, Azamati smashed his existing 100m record [9.97s] by running a blistering 9.90s, which is currently the fourth fastest time in the world this season and earns him a spot at the upcoming World Athletics Championships (at Oregon, from 15th to 24th July, 2022) and Commonwealth Games (at Oregon, from 28th July to 8th August, 2022).
Azamati equalled the national indoor 200m record and came within 0.05 seconds of tying the outdoor 200m record held by Joseph Paul Amoah.
A similar story unfolded at West Texas A&M. In the space of two years, Azamati broke all key records in the 100m and 200m, becoming an All-American; he also set a record on the 4x100m relay team.
The Olympian and All-American signed the deal with ASICS Global executives yesterday and he is thrilled to be a part of the new family.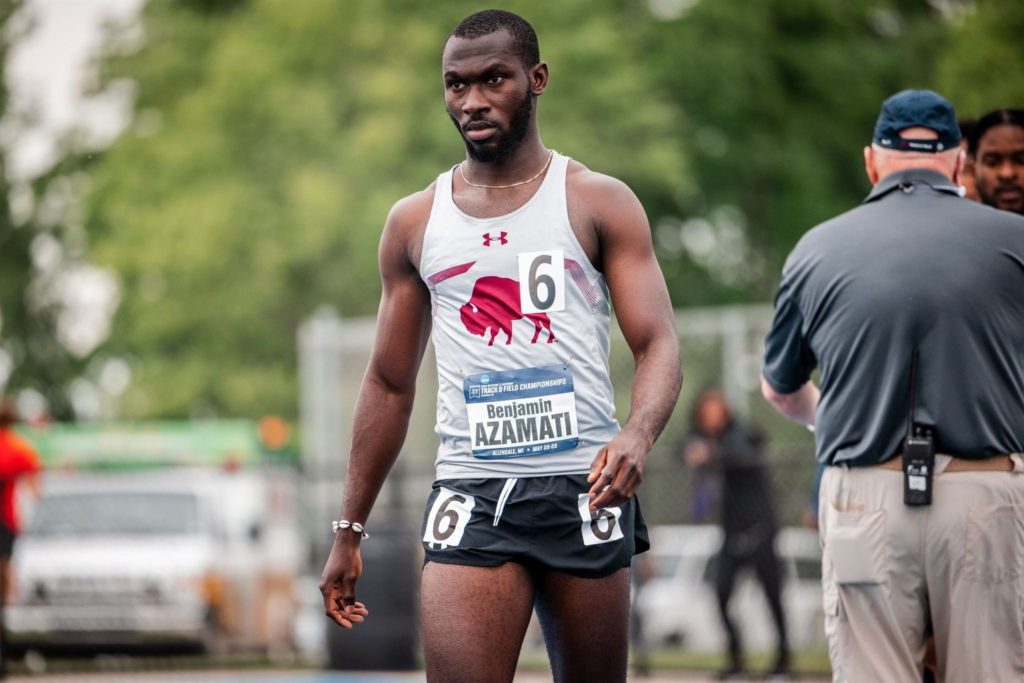 "I am thrilled to partner with a sportswear giant like ASICS as I prepare for the World Athletics Championships in 2022. Having a partner who believes in who I am and understands what my needs are, enables me to develop and evolve as a professional athlete."
"Additionally, ASICS was a natural fit for me, as I will now have access to the most advanced technology in footwear and apparel. This partnership will help me reach new heights as a competitor."
Azamati has been able to gain considerable experience from participating in and performing at the Wanda Diamond League in Oslo and Paris, thus far. To mark the highlight of his exposure to international competition, Azamati will compete at the 2022 World Athletics Championships, as well as the 2022 Commonwealth Games.
Source: myjoyonline.com