Creativity has been with us since generation. It speaks most in our fashion traits. We bring lots of stuffs together and ake a unique design of our own.
Now ,the classic trends shouldn't be a thing to talk about since we obviously practice such before reaching this day..
Here, now the trendy look is the combination of two native clothings or patterns in some perfect styles. Africa has really got the taste for fashion.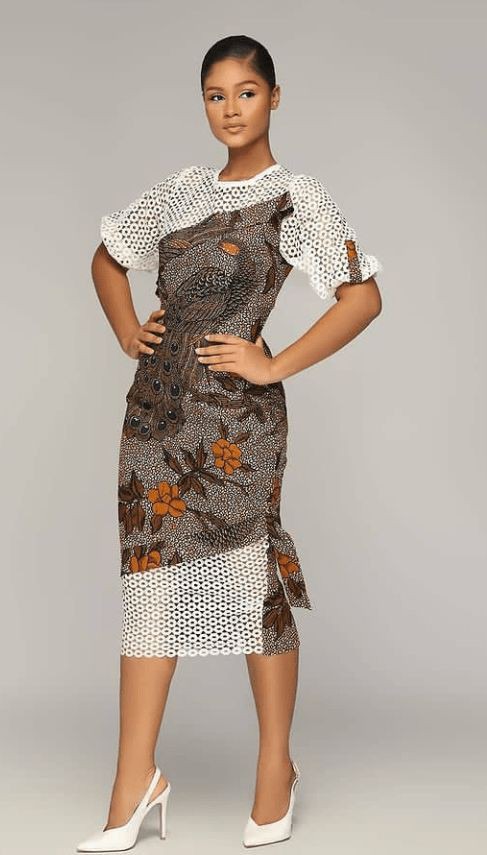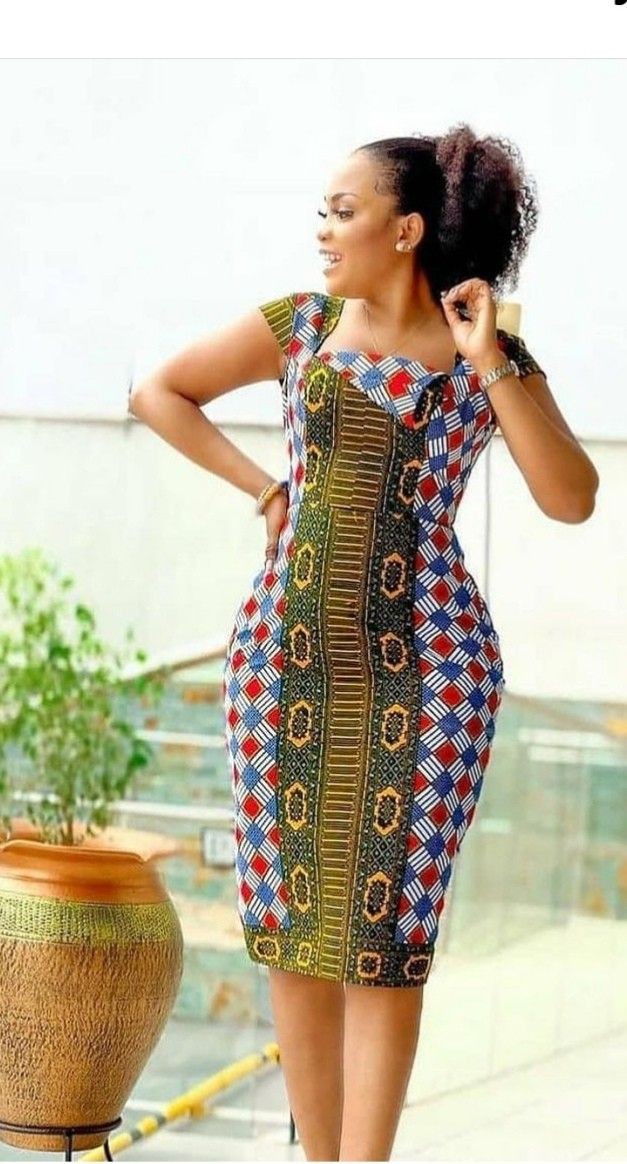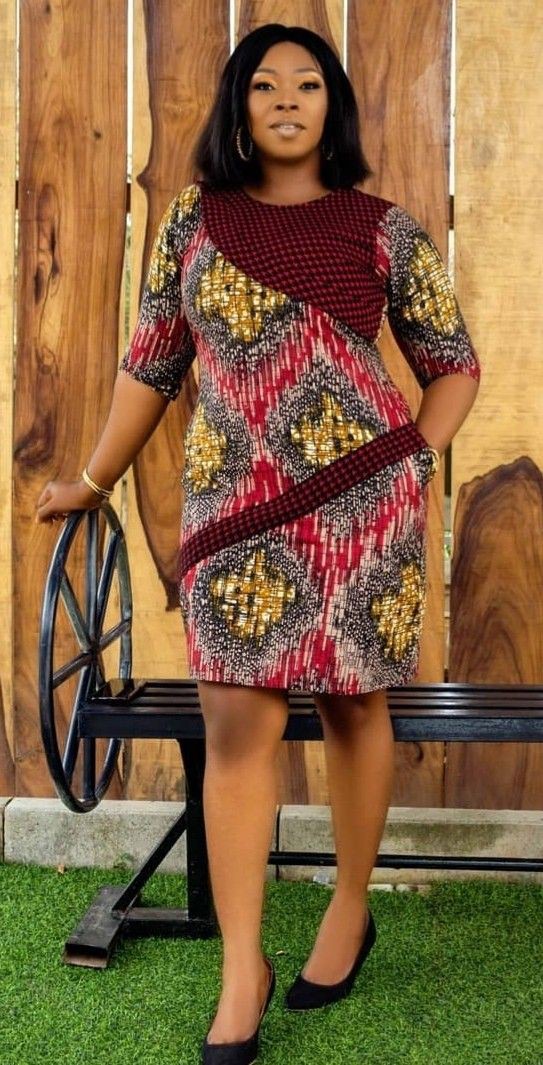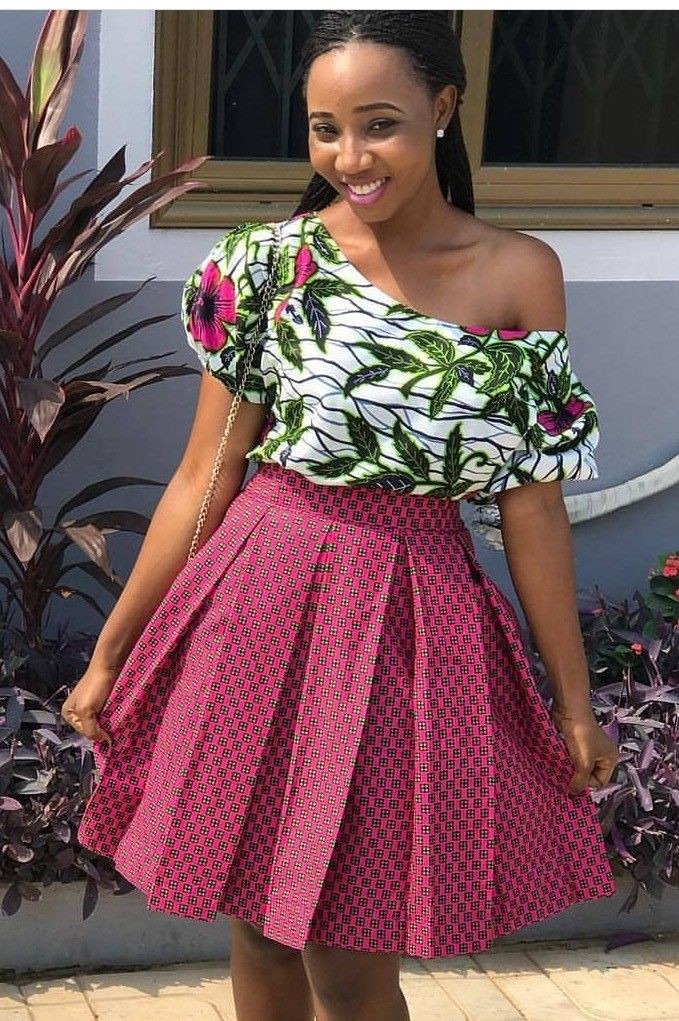 Th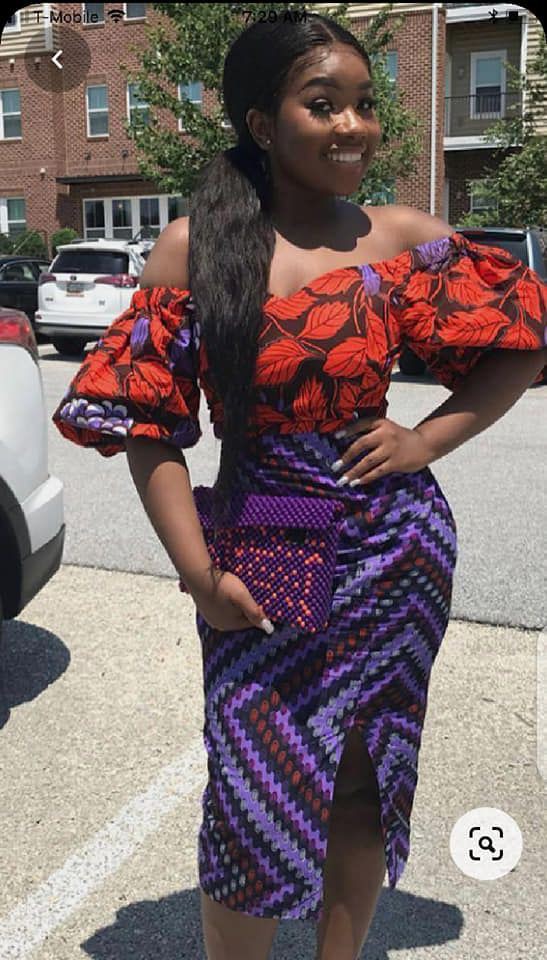 These two patterns will make you , extraordinary. This is because,you don't only stand for the beauty of one fabric but two combined.
Have a look at these to select from. They are gorgeously designed.
Though they are two combined, each fabric is styled in its own way. You've got to have these in your wad robe ladies. We've got only few days in January to slay in the new seasons. Don't be left behind. Thanks for reading.